GENERAL PROGRAM
---
In parallel to the scientific sessions, a set of special sessions will also be organized. The topics for the special sessions will be first proposed, and then run and chaired by conveners themselves.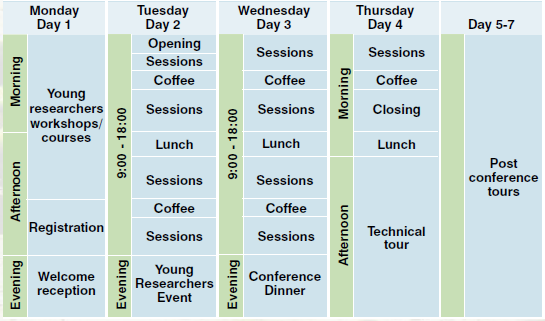 Please note that this is a preliminary program and may be subject to change.
+MORE ABOUT TECHNICAL AND POST CONFERENCE TOURS
KEYNOTE LECTURES
---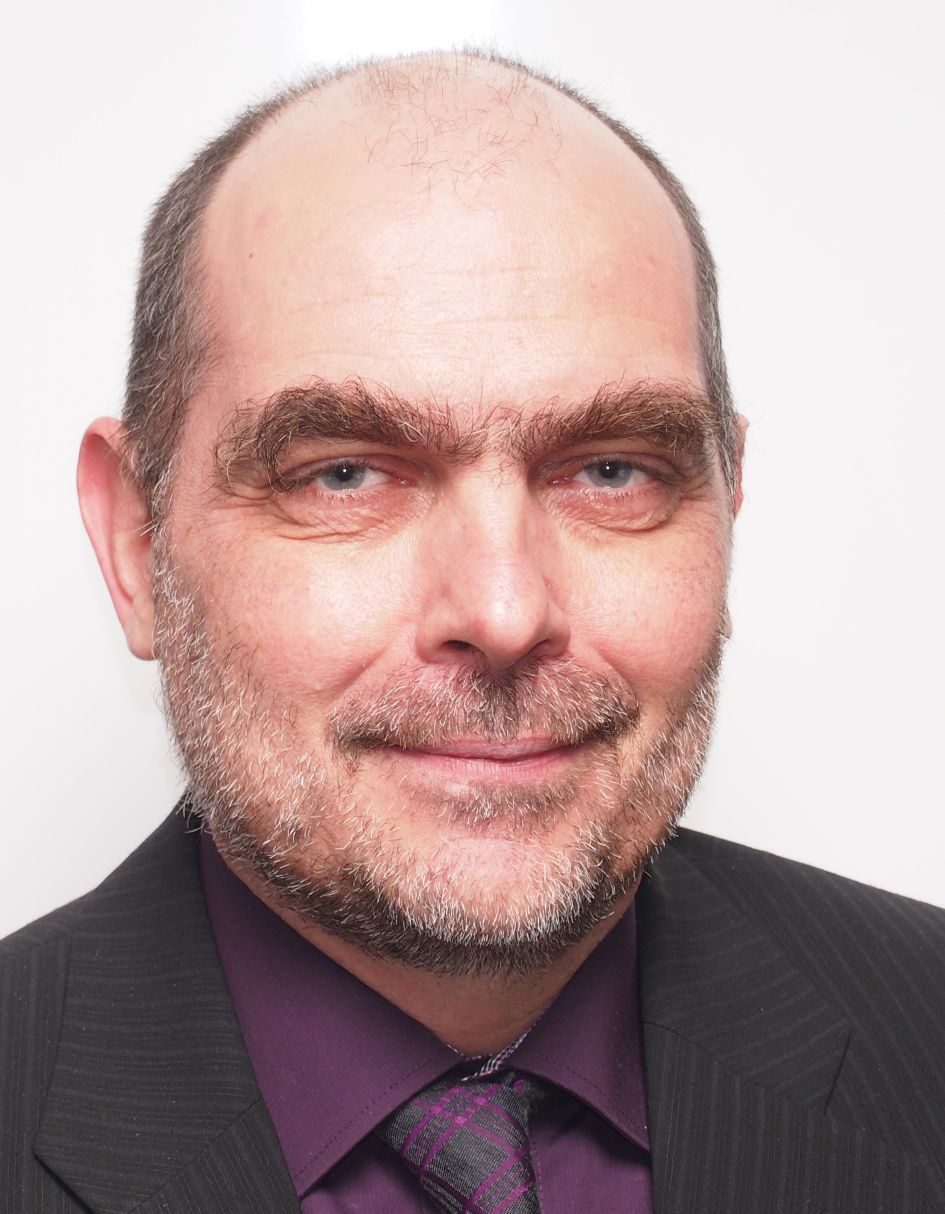 Jochen Aberle,
Technical University Braunschweig,
Germany
+more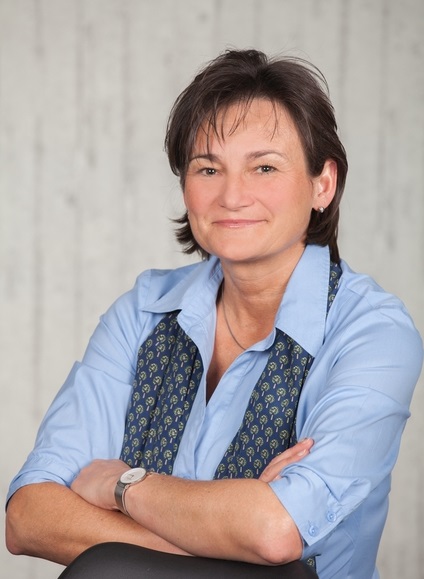 Silke Wieprecht,
University of Stuttgart,
Germany
+more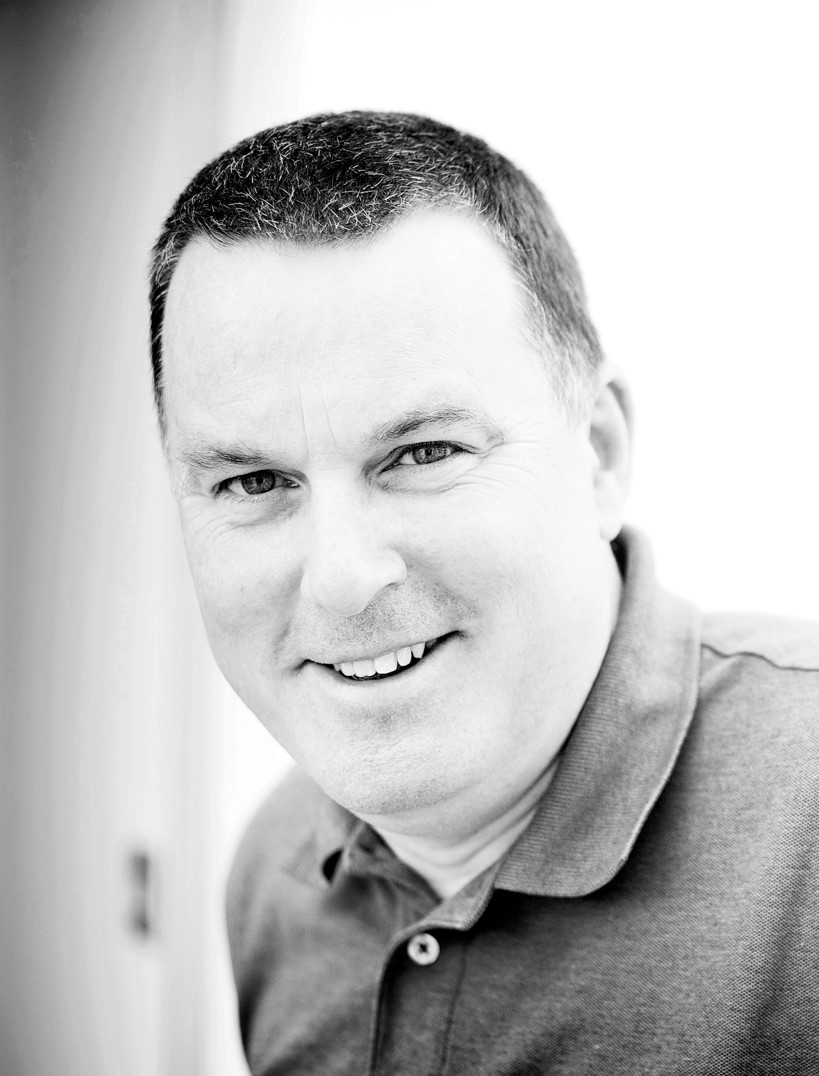 Ian Guymer,
University of Sheffield,
United Kingdom
+more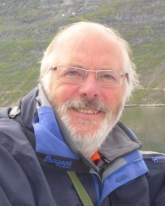 Patrick Meire,
University of Antwerp,
Belgium
+more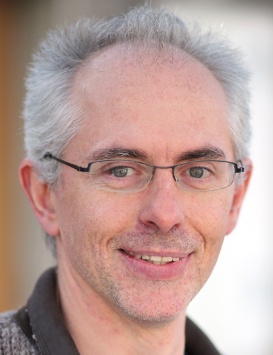 Thomas Hein,
University for Natural Resources and Life Sciences,
Austria
+more
---
More information will be available later.