TECHNICAL AND POST CONFERENCE TOURS
---
After the conference, you'll have a chance to participate in one of our study trips!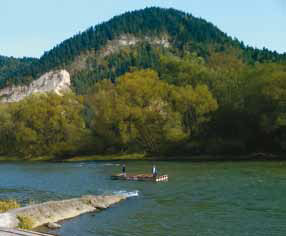 Pieniny – Czorsztyn
(organized by Cracow University of Technology)
3 DAYS
Price: 400€ per person
Note that fee includes accommodation in a double room (3 nights), full board, tickets, transport from/to Warsaw.
View hotel page.
More information will be available later.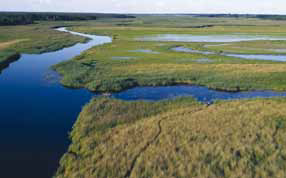 Biebrza – Narew
(organized by Bialystok University of Technology)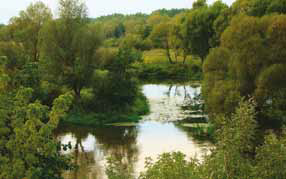 Zalew Sulejowski – Pilica
(organized by European Regional Centre for Ecohydrology)








---